HARO BIKES 1987 REPOP 2017/18 FOLDING FORK STANDERS
---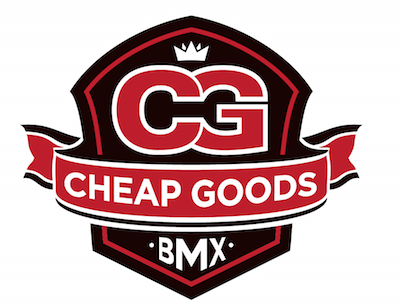 THATS RIGHT! REMADE BY HARO FOR 2017/2018!
THE FOLDING 1987 CHROME FORK STANDERS!
FRESHEN UP YOUR ORIGINAL FORKS OR GRAB SOME OF THE REMADE
1987 1" FORKS WHICH WE SELL!
To celebrate the 30th anniversary of Haro's classic freestyle parts that came out in 1987, Haro has re-made their bolt-in, Wrap-Around Folding Fork Pegs!
Fits old-school Haro forks that are drilled to accept bolt-in pegs.
Chrome plated
Dated Coded 1987