S&M BIKES SPEEDBALL 22 INCH TIRE BLACK TAN WALL 22 X 2.4
---
<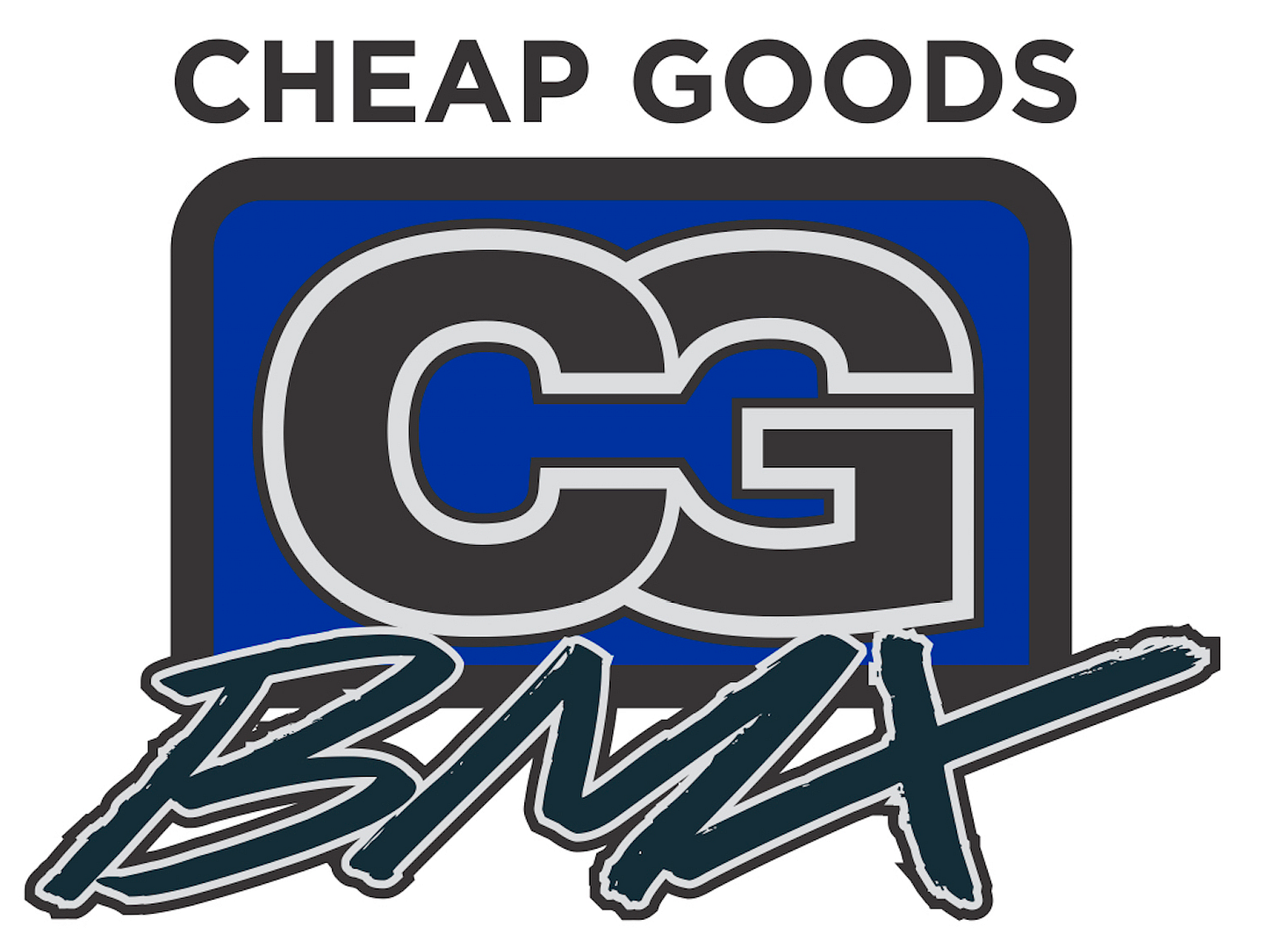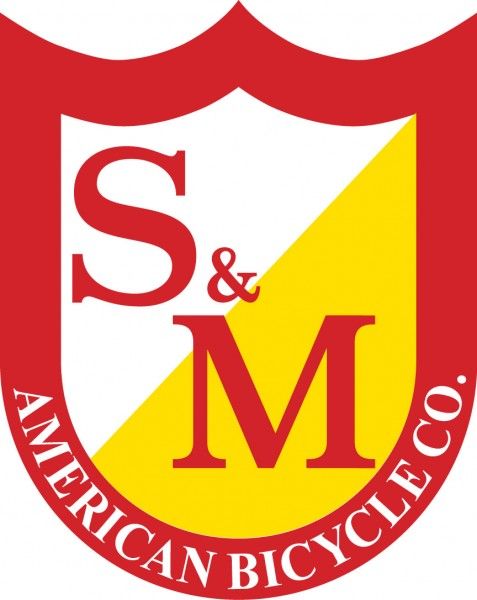 NEW 22" BIKE REVOLUTION!
FINALLY HERE!!!
THE NEW S&M SPEEDBALL 22" TIRES ARE HERE!!
WE OFFER DISCOUNTS ON THE WHOLE 22"
SETUP.
FRAME, FORK, WHEELS, TUBES, AND TIRES!
THIS IS THE NEW SPEEDBALL S&M TIRE IN
22" X 2.40"
IN BACK WITH TAN WALL!
SPECS:
The Speedball is our 20" street tire but the 22" version has a broken center tread making it a great dirt tire as well. Available in a wire bead only in a high pressure casing with extra pinch flat protection. The 22" Speedball features a multi edged S/M shoulder tread design that looks cool and holds the ground. The 2.25" is light and fast and works well in the front or rear. It's big enough for today's street riding but small enough to stay out of the way on grinds, spines, or frames and forks with minimal clearance. The 2.4" works equally well on the front and rear for riders that prefer big tires.
22 x 2.40
Max Pressure: 110 psi