SKYWAY BMX TUFF II WHEEL SET 9 T CASSETTE RHD BLACK MAGS
---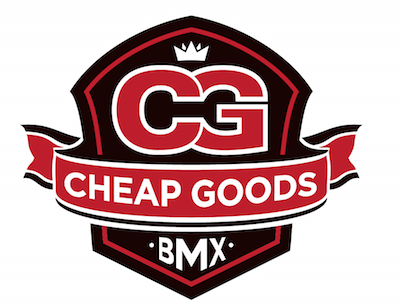 YES!!!
FINALLY BACK IN STOCK! CLASSIC SKYWAY II TUFF WHEELS WITH
NEW SCHOOL 9t CASSETTE AND 14MM REAR AXLE!
PERFECT WAY TO MAKE ANY NEW BIKE LOOK RETRO!
IN BLACK RHD (RIGHT SIDE DRIVE)
20" WHEELS
THAT'S RIGHT! You asked, and Skyway Tuff Wheels are NOW available with a 14mm rear axle and a 9 TOOTH CASSETTE driver! For those of you that want to use a 25/9 gearing on your bike....it's finally here!
Brand new from Skyway! This wheelset features the legendary Skyway Tuff II design with a 9 tooth cassette driver. Features cr-mo 14mm rear axle, and cr-mo 3/8" front axle. Sealed bearings.
9T driver pre-fitted Extended front spindle
Genuine moulded Skyway Mag Rim Width: 36mm Fit
14mm rear and 10mm/3.8" front axles