FIT BIKE CO COMPLETE 20" WHEEL SET BLACK FREECOASTER RHD 9 RIGHT
---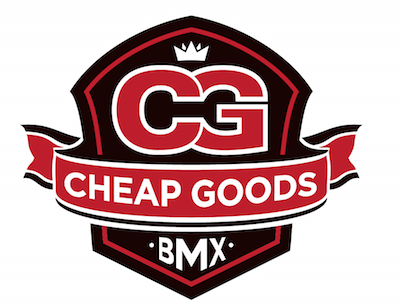 YES!! FINALLY BACK IN STOCK!
THE FIT BIKES COMPLETE WHEEL SETS!
(USED TO BE REVENGE WHEELS BUT REBRANDED TO FIT)
FREECOASTER RHD 9T
(RIGHT HAND DRIVE)
DOUBLE WALL AND ALL SEALED!
SPECS:
Featuring fully sealed female front 3/8" hub and 14mm male rear FREECOASTER laced to light and strong Fit Double Wall OEM rims.
Specifications
Sealed 3/8" Front Axle Male
Sealed LHD FREECOASTER rear w/14mm Rear Axle male - recessed Allen slot in axle
9T R.H.D.
Fit Rim Strip
36H Double Wall Fit OEM Rims