HARO BMX CK CHAD KERLEY BLACK SIGNATURE FRAME SALE 21 20.75
---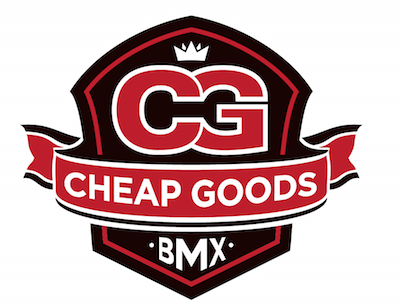 ON SALE!!! BLOW OUT PRICING! USED TO BE $400!!!
BLACK

THIS FRAME IS BRAKELESS!

BRAKES CANNOT BE INSTALLED
The street weapon of choice for Chad Kerley is his signature CK frame. The CK frame was specifically designed to Chads specs of choice and feature a compact geometry. The short chainstays and steep headtube angle make it a tech machine. The CK frame features custom shaped tapered oval chainstays that blend seamlessly to CK's proprietary cast dropouts. Made from 100% 4130 Cr-Mo tubing and featuring oversized 35mm TT&DT for a bit of added strength and rigidity. This frame is built to be abused!
100% 4130 chromoly frame with integrated headtube.
Externally CNC-machined seat tube with welded integrated seat clamp.
35mm top-tube & down-tube with extra wide 78mm MID BB shel.
75.5 degree headtube, 11.7" BB heigth, 12.75" slammed CS length, 8.6" standover (c-c).
Breakless specific frame.
Blue Smoke, Matte Black, Gloss White.
Weight = 5.4 lbs.