HARO BMX FUSION 22 MM CRANK SET SILVER 175 POLISHED CRANKS
---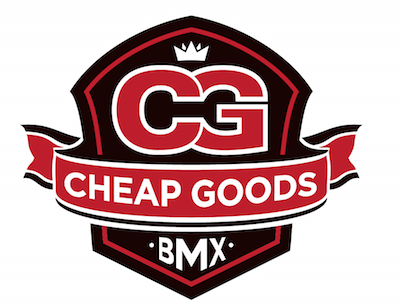 SUCH A GOOD EDITION TO ANY BIKE!
THE ALL NEW HARO FUSION 22 MM CRANKS ARE HERE!
RETRO STYLE BUT NEW SCHOOL DESIGN TO LAST!
MADE IN 2018!
IN 175 MM IN POLISHED SILVER
Comes with BB!
American cups with mid bearings. So works for both!
take bearings out and it fits a mid BB!
For $50 we can exchange the stock chromo spindle for a titanium Primo one!
they use the same bolts
SPECS:
Fusion Cranks are made from 7050 Aluminum with Cr-Mo threaded pedal boss and 22mm Cr-Mo Heat Treated axle. These cranks are the same shape as Haro's original cranks back in the late 80's, but made to withstand today's riding.
Heat treated 7050 alloy arm construction with twin pinch bolt spindle clamps
22mm chromoly spindle with square arm interface
Compatible with MID or USA BB (included)
Right or left side drive compatibility
Chromoly pedal boss inserts
Weight = 2lbs 3.3oz (arms and spindle)