REVENGE COMPLETE 22 INCH WHEEL SET WHEELS 22" BLACK OEM
---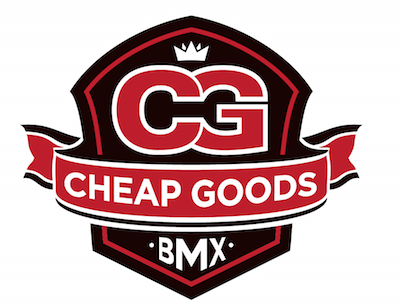 WELCOME TO THE 22" REVOLUTION!!!
**we sell the whole kit! frame,fork,wheels,tires, and tubes!**
REVENGE 22" WHEEL SET!
WHEELS ARE 22"
***USED FOR 22" FRAME/FORKS****
BLACK RIMS/BLACK SPOKES/BLACK HUBS
OEM WHEELS THAT COME STOCK ON THE FIT
BF22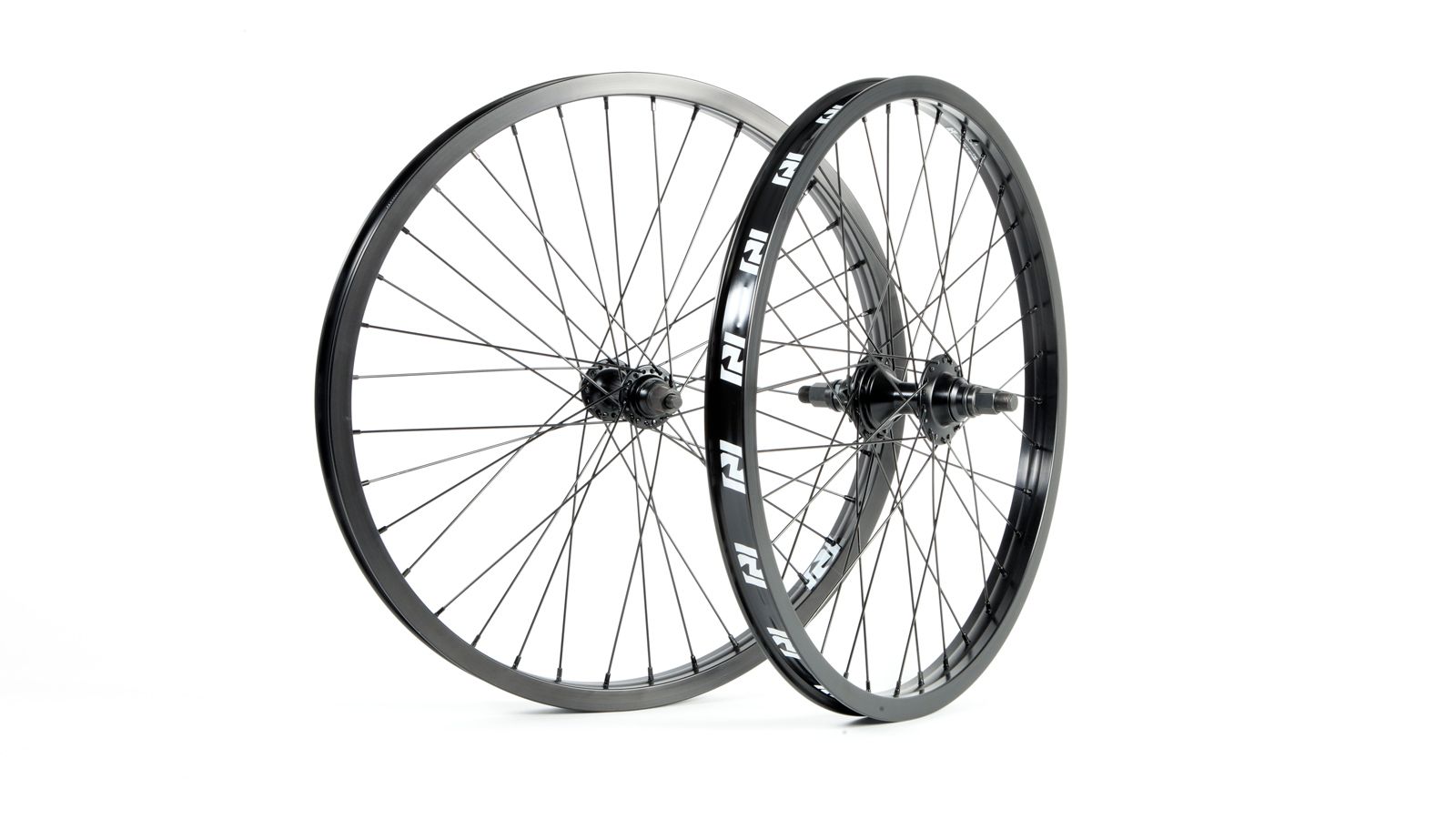 SPECS:
Featuring fully sealed male hubs front and rear laced to light and strong Revenge Double Wall OEM rims. Sealed cassette with R.H.D. 9T driver.
Specifications
3/8" Front Axle male
14mm Rear Axle male
9T Cassette Driver right hand drive
22" X 36H Revenge OEM Double Wall Rims (these rims are pinned and not ARC welded)
Revenge Industries Rim Strip
REVENGE IS A COMPANY UNDER S&M AND FIT!