S&M 2022 CHALLENGER FRAME KIT RED
---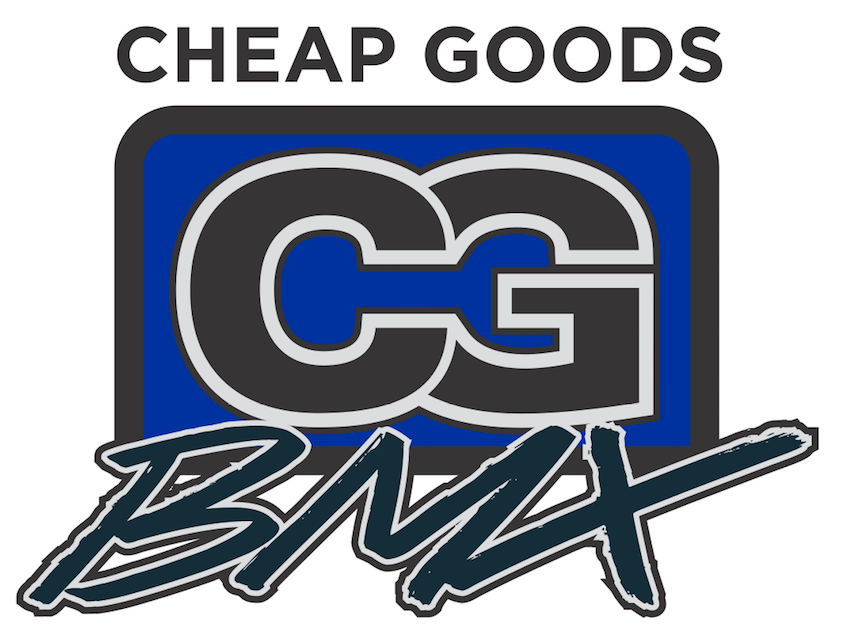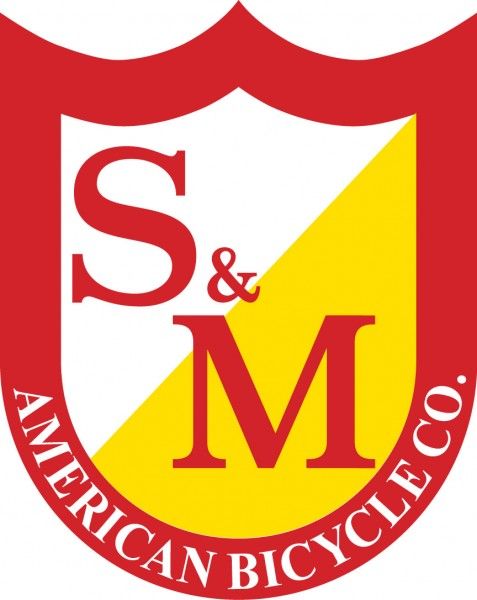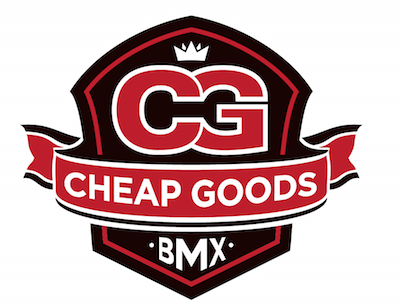 UP FOR SALE IS A BRAND NEW S&M FRAME KIT!
THE REMADE CHALLENGER KIT!!!!
IN RED!
THIS IS A REMAKE OF A CLASSIC! SO ALL OLD SCHOOL!
1" HEADSET, AMERICAN BB
CHALLENGER FRAME KIT
Originally released in 1993, the Challenger frame and fork kit was conceived in a golden era of BMX when racing and trail riding could be done on the same bike. It quickly became one of our best-selling frames ever… and now, 30-years later, we're bringing it back.
According to our March 1994 "S&M Action" catalog:
"The new Challenger frame has become a pretty hot number with avante garde hot dogs across the U.S. of A. It's constructed of aircraft-grade 4130 chromoly and TIG welded for optimum strength and performance. The Challenger's rear end features a monostay for stiffness, chromoly dropouts for strength, and press-fit head tube reinforcement rings to resist for/aft fork movement. Yes Martha, these are class construction techniques. The lightweight contender come in Pro and Pro XL sizes to fit even the most finicky Moto monsters. Every Challenger comes with a top tube-mounted gear chart that flat reeks of trickness. Challenger forks are designed light, tight, and out of sight to slip silenty past flying cones and ruptured hay bales during intense berm warfare sessions. Watch the lights carefully, my son, lest ye be bitten by the bear."
For this very, limited-edition 2022 reproduction kit, we've gone with a 21" TT, upgraded to a CNC-machined HT and laser-cut drops and added fractional-ratios to our gear chart. A 1" threaded headset and 1" seatpost clamp are included with each kit.