S&M Bikes Mainline 20 Inch Tire 20 X 2.1 20"
---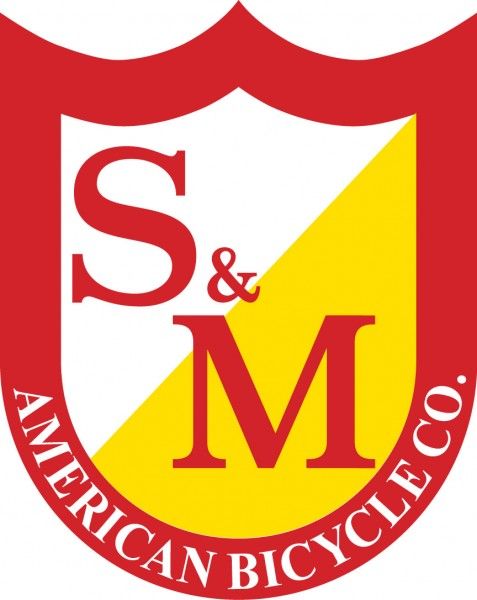 THE NEW S&M MAINLINE 20" TIRES ARE HERE!!
Check out my other items!
THIS IS THE NEW MAINLINE S&M TIRE IN
20" X 2.1
SPECS:
he Mainline is our trail tire. Available in wire bead only with a mid weight, high pressure casing. The 2.1 has a micro knurled surface on a directional tread designed to go on the rear. It features a center tread with a V-notched edge for accelerating and a flat edge for braking. The 2.425 front tire size is a nod to the old 2.125 Comp III we grew up riding in the front. Additional angular raised tread sections keep the larger, front specific Mainline on the blue groove in turns!
20 x 2.1
Inflated Width: 2.20″ (56mm)

Inflated Diameter: 20.5″ (521mm)

Max Pressure: 110 psi
Weight: 23 oz